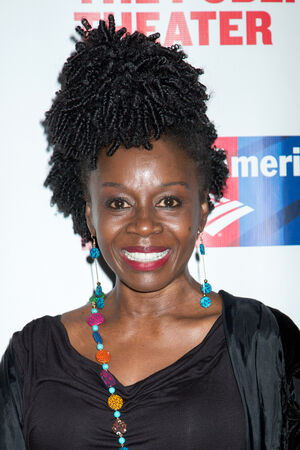 Sister Lacey Antoinette Kudoto is a Sierra Leone-born nun who ends up in a convent in Memphis, Tennessee. She has a reputation as a devout Christian and a mystic, exhibiting a deep faith in the God of the Bible even in the face of the virals and despite her own tragic youth.
Sister Lacey cares for Amy during her brief stay at the convent, then makes a pilgrimage to the Colorado compound in pursuit of her. She is still there when Amy and Peter arrive ninety-two years later.
Ad blocker interference detected!
Wikia is a free-to-use site that makes money from advertising. We have a modified experience for viewers using ad blockers

Wikia is not accessible if you've made further modifications. Remove the custom ad blocker rule(s) and the page will load as expected.